Our philosophy is simple: Create memorable and truly unique ancestral experiences for our guests to enjoy and cherish…forever.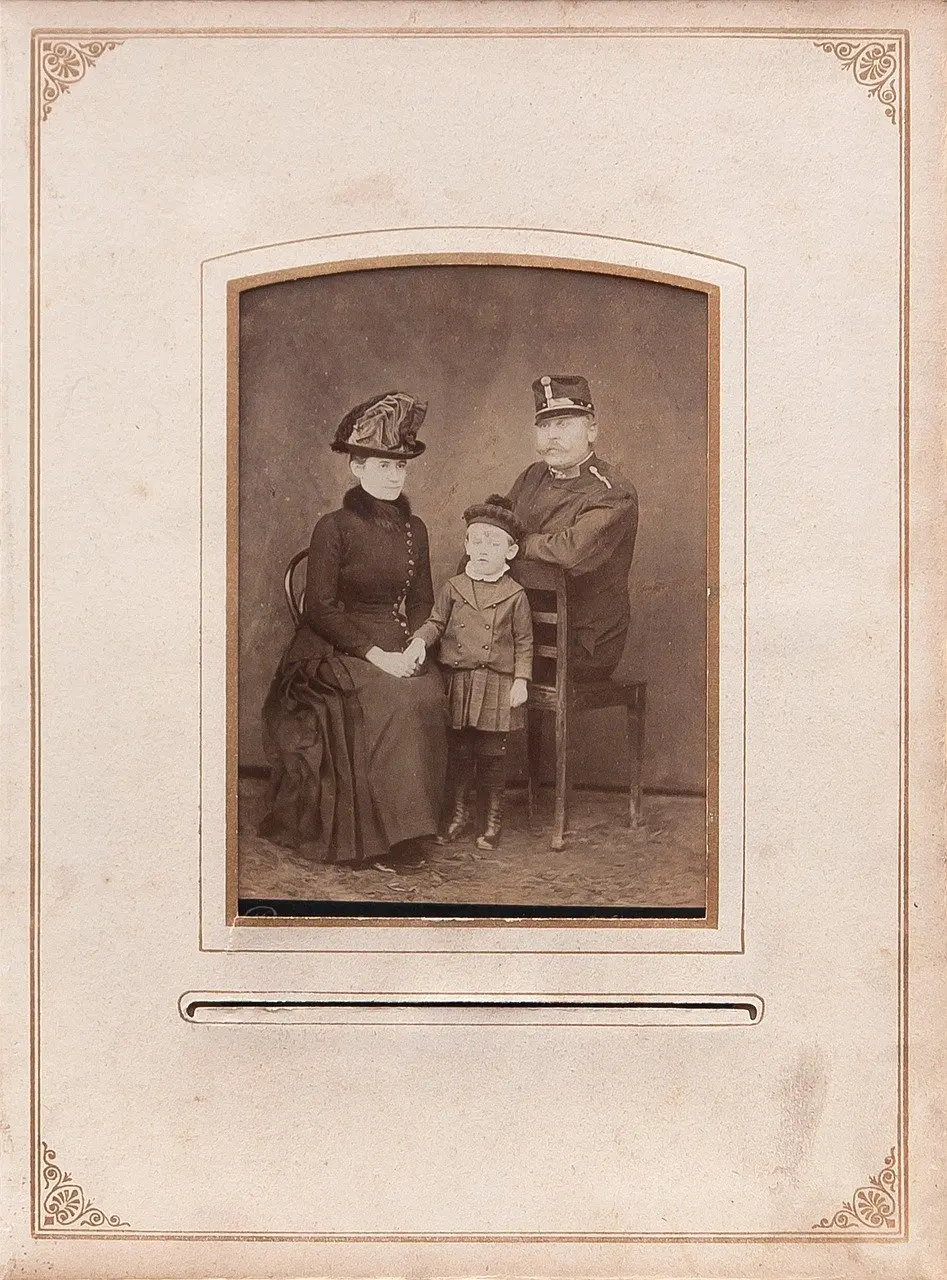 creating emotional connections with your past
Our Service for you is as
unique as your family's past
Ancestry Concierge provides comprehensive & highly personalised research into your family's past which we will present to you in full detail.
Three simple packages for you
We provide you with three simple options to create your perfect ancestral vacation to England, Scotland & Wales. Each come with their own research package and you can determine the level required. We then create your personal family history vacation around this research, resulting in a 5-8 day tour unique to you and your family.
to bring your family's history to life
An Ancestry Concierge vacation will leave you with  a new emotional connection to the past as you discover your place in history on your travels through England, Scotland or Wales. Have a look at our pricing options below or speak with us to create you own vacation package.
creating your perfect vacation & tracing back your family history
What we do to create your perfect vacation
Sometimes special just is not special enough… Sometimes a great tour is not as good as it gets… A hand-crafted trip with Ancestry Concierge will turn a great vacation into an unbelievable one, something special into something unforgettable.
Our award-winning service begins with your initial contact with us.
You can be sure of all the support you need – before, during and after your trip to Britain. We are here to create perfect travel arrangements & tailor-made vacations for you.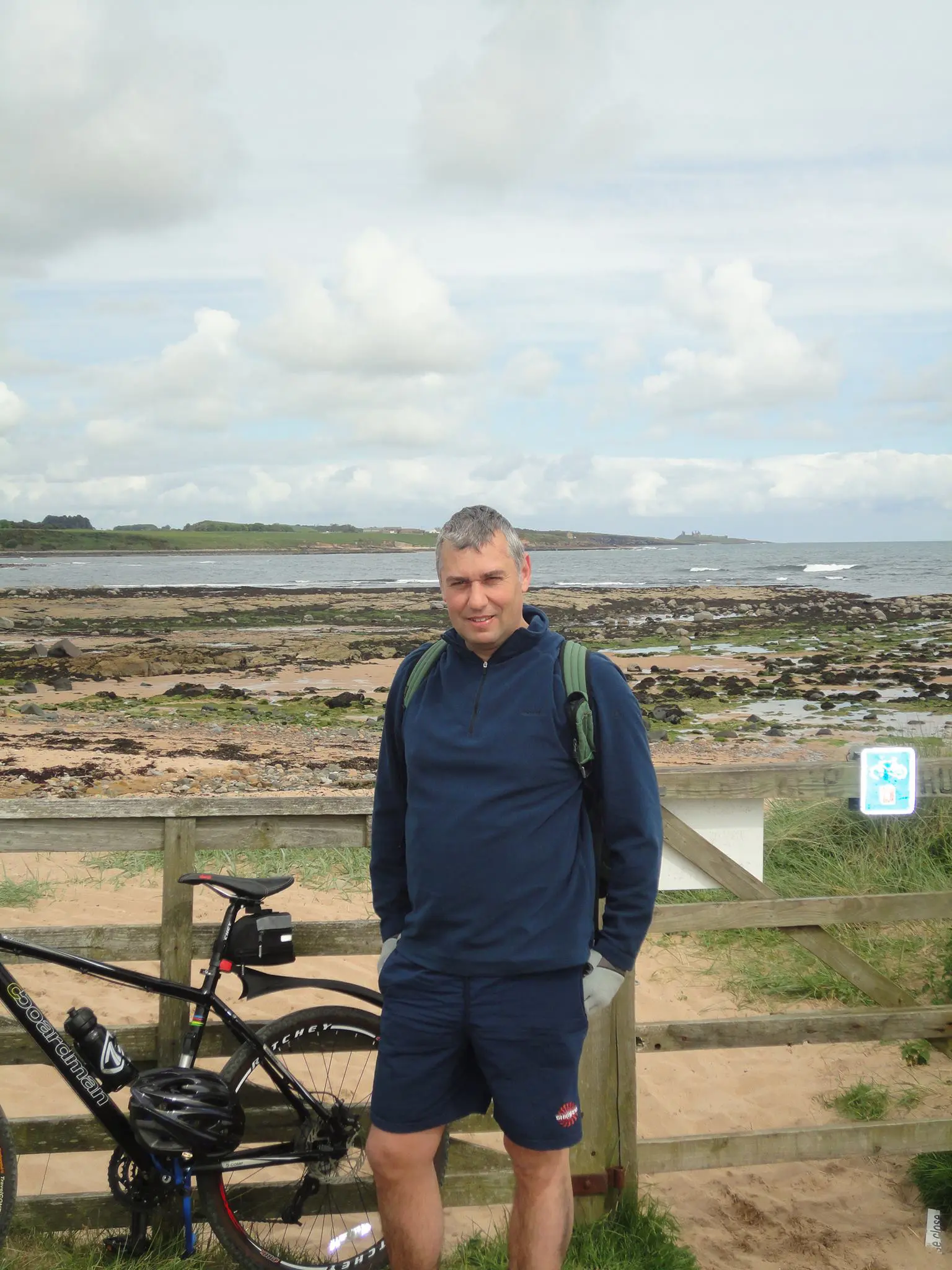 Our passionate teams works tirelessly for you – our fantastic bunch of people come together to create & curate your personal vacations – from researchers to guides, drivers to office crew… All serve one purpose, you.
Create a memory book -
with an experience
Your personal story -
told by experts to curate you perfect vacation & memory book